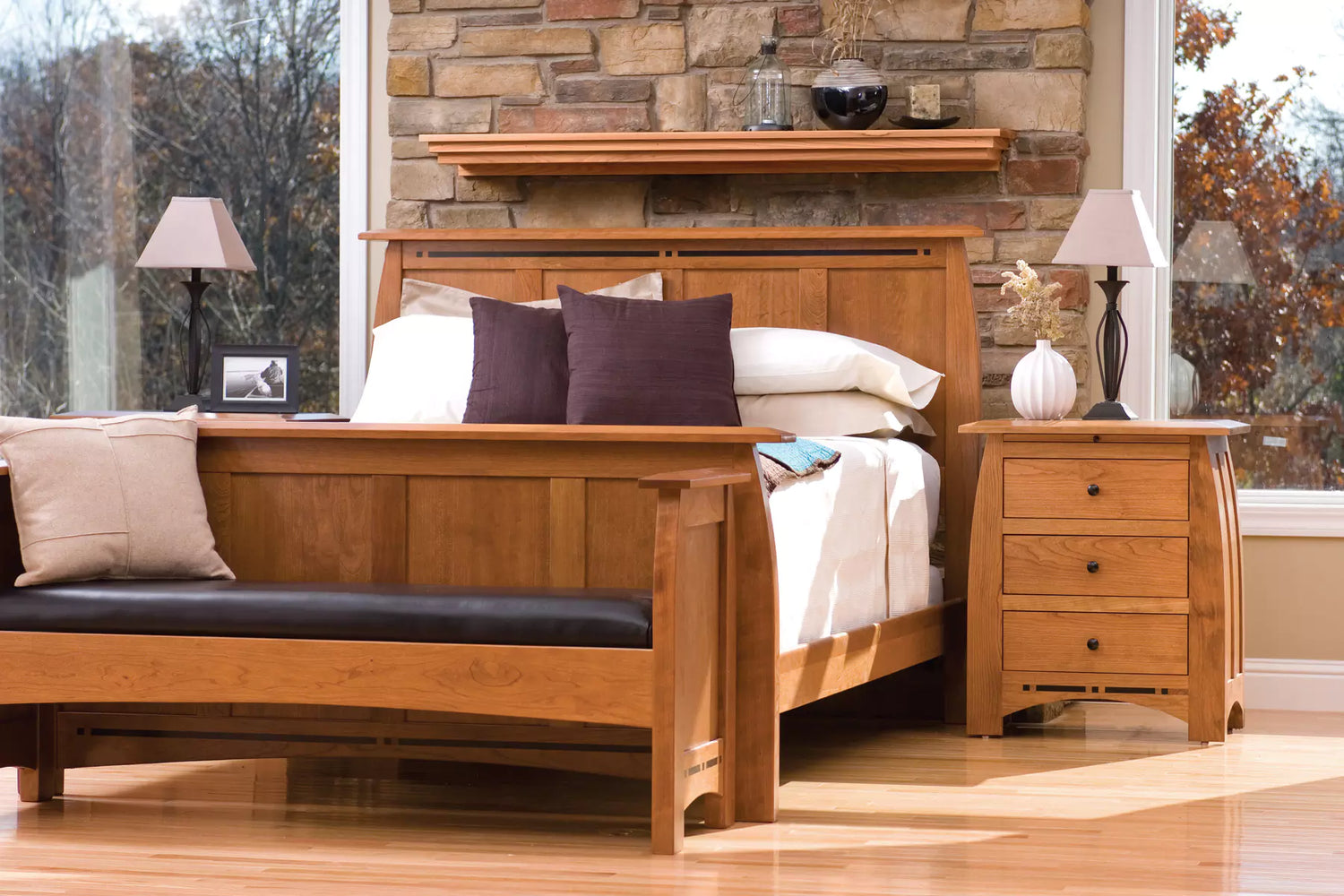 Sandy's has a Simply Amish gallery where you can shop or create a customizable collection using seven Northern Hardwoods, many great finish colours which afford you over 170 possible wood and stain combinations to choose from.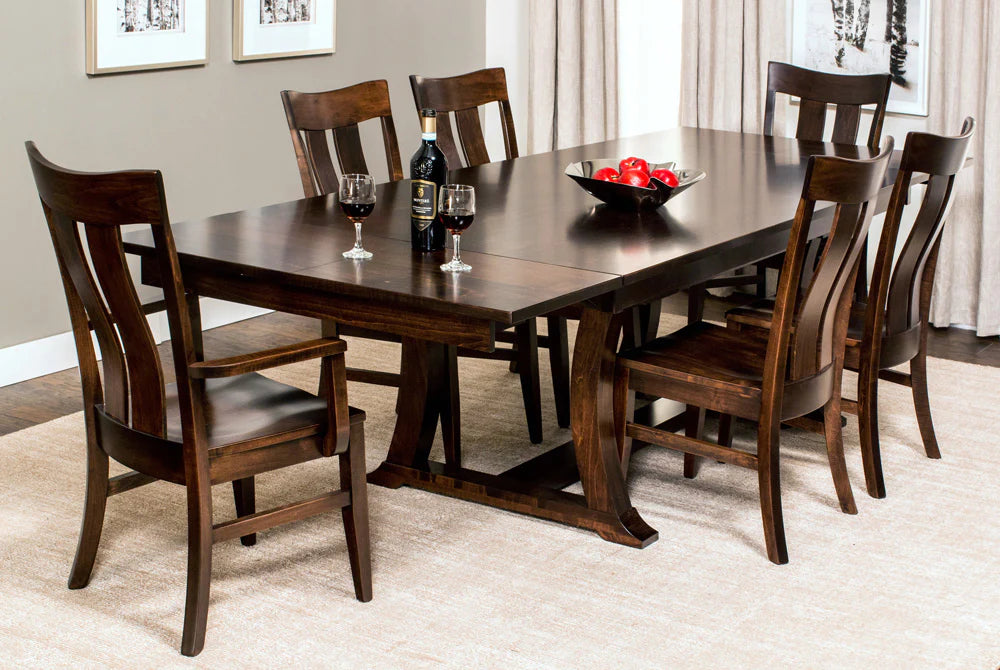 Many Styles. One Standard. It's in the fine details of solid wood drawers, hand-finished, inside and out.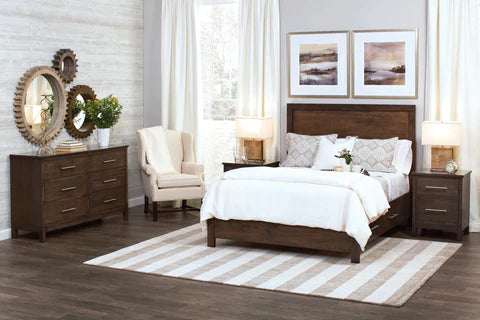 It's in the skill of genuine Simply Amish craftsmen, passed down from one generation to the next. But most of all, it's in the beauty of America's richest hardwoods, hand-finished in a thousand different styles.