At Sandy's we are proud to have a Canadel Gallery where you can touch and feel the many wood, fabric and leather options for each of the collections.

Although we have several models displayed on our floor from each of the collections we often use the Canadel U Design program.

Canadel's UDesign program makes it easier than ever to create a one-of-a-kind dining set. It will help you customize the color, shape, size and finish to meet your customers' needs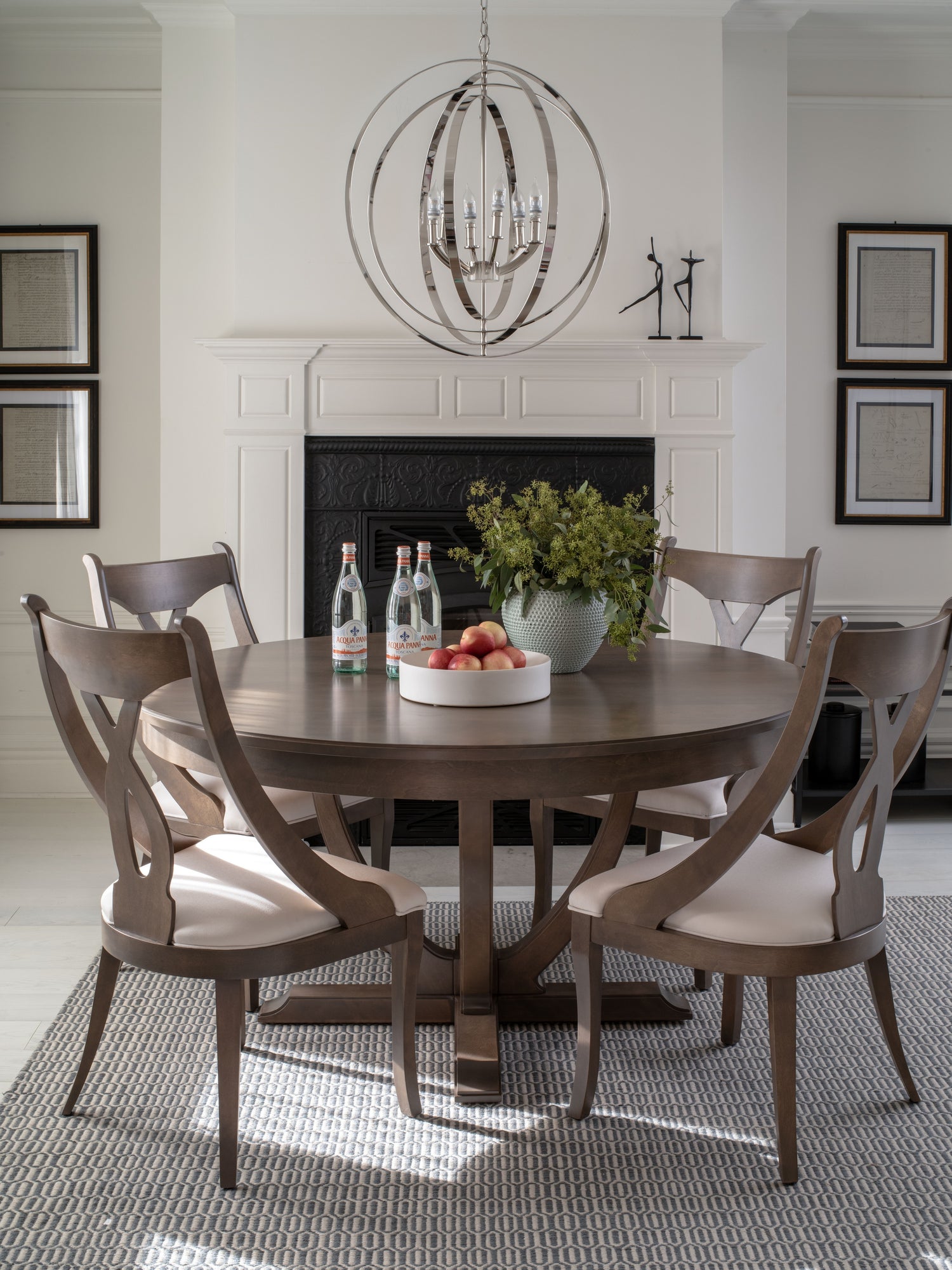 CANADEL
The original Canadel collection is beautifully divided into different categories: Core, Classic, Farmhouse Chic, and Modern. There are tailored options to suit your needs.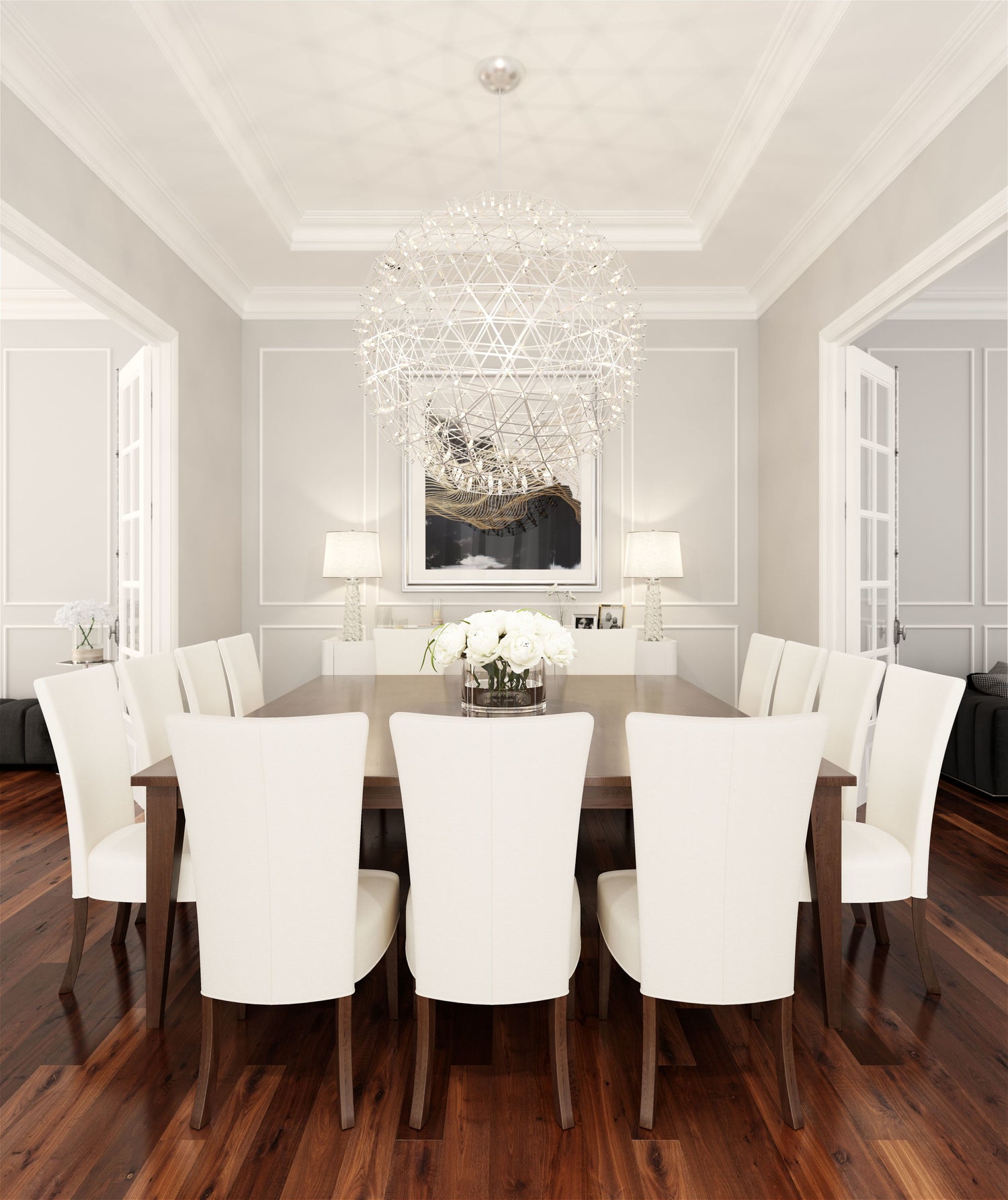 SIGNATURE
Our Signature Program was created to meet all our customers' needs from the smallest detail to grandiose demands. With Signature, you can modify our existing furniture dimensions to create something of your own. Contact us with any questions you may have.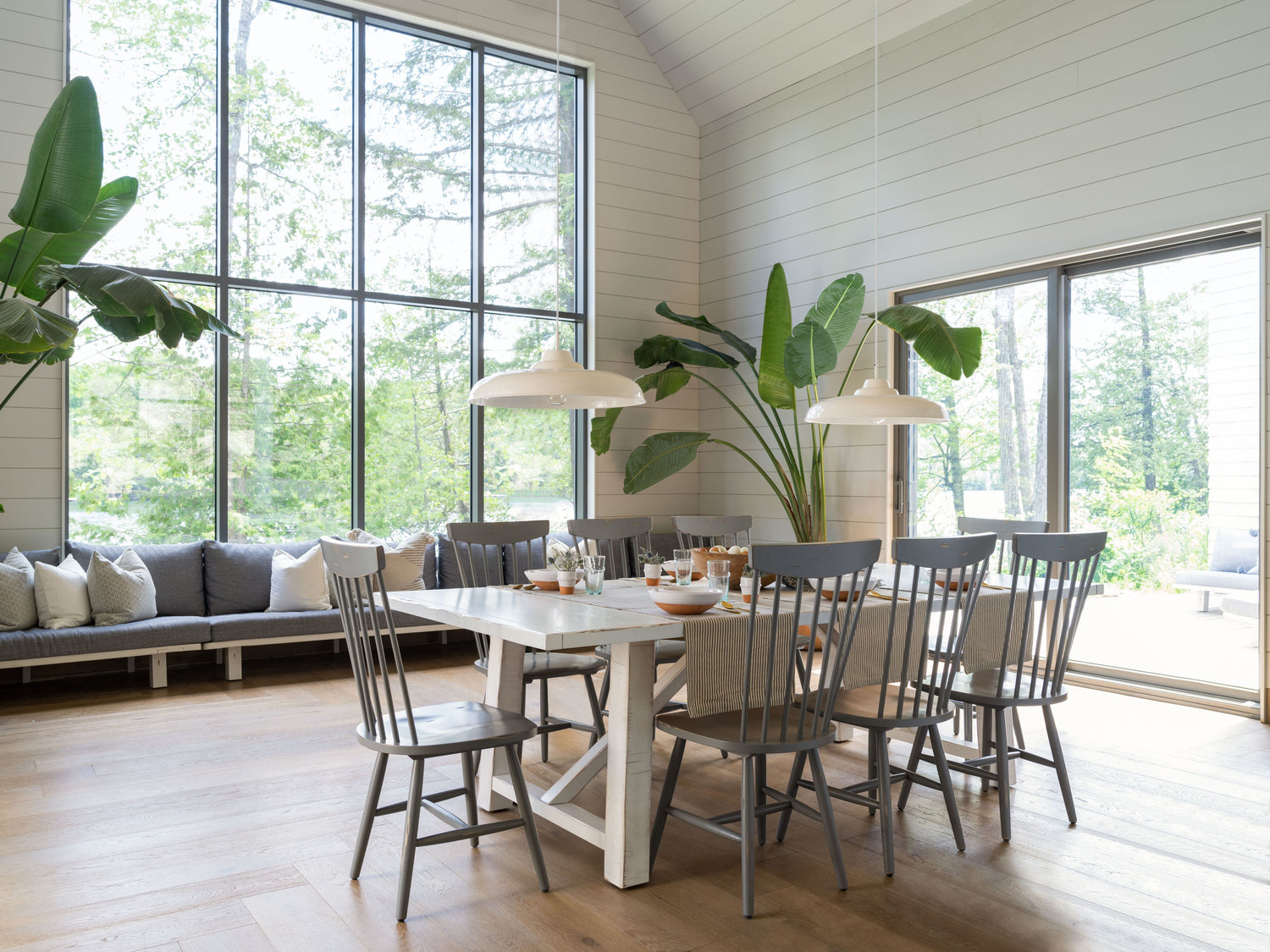 CHAMPLAIN
Champlain is inspired by early colonial craft techniques. This collection brings a rustic feel to any space. Its refined lines and distressed finishes effortlessly evoke the charm of country home living.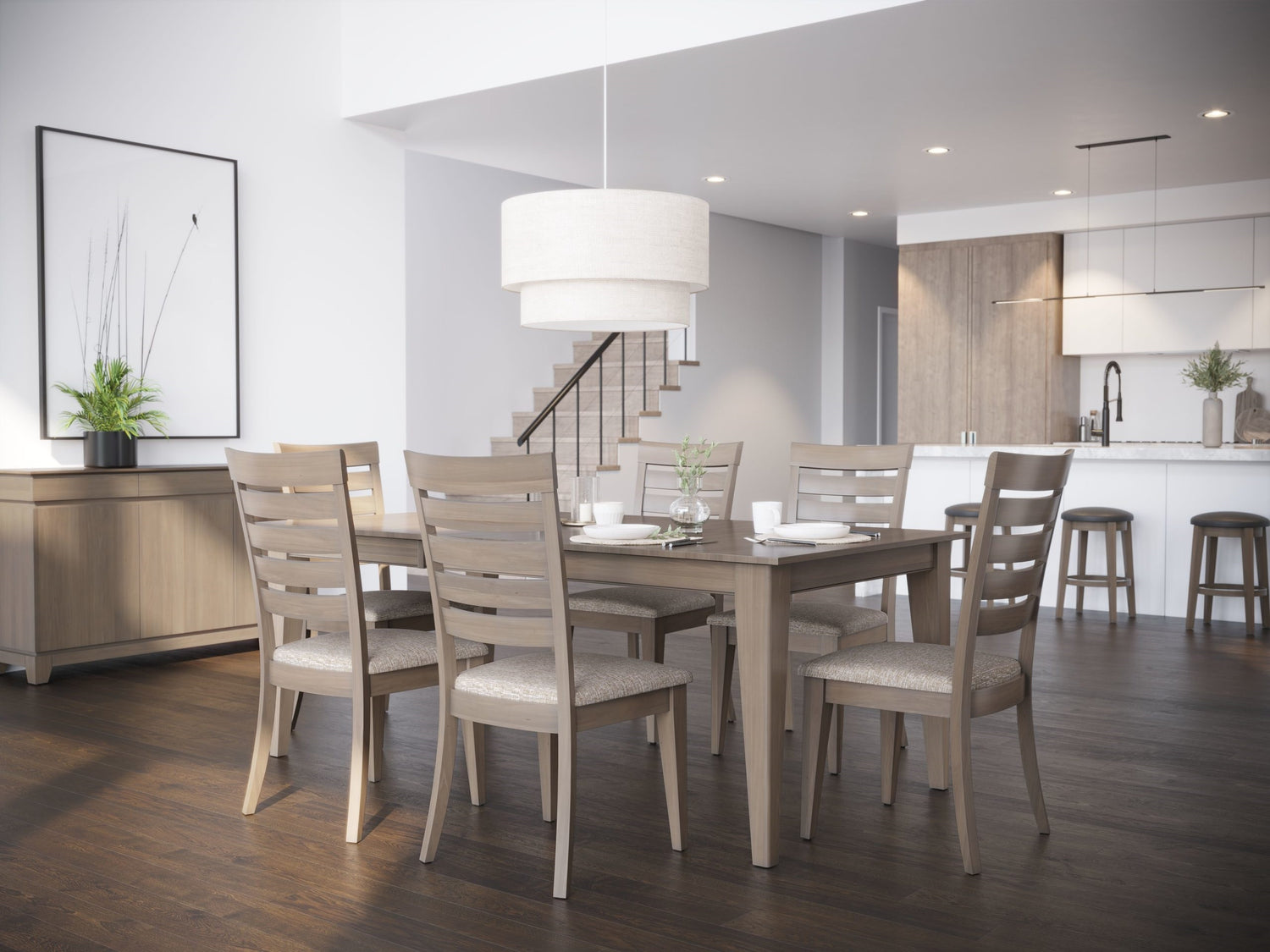 GOURMET
The Gourmet collection allows you to entertain in style. It's affordable custom dining at its best with a wide array of tables, chairs, kitchen islands and much more.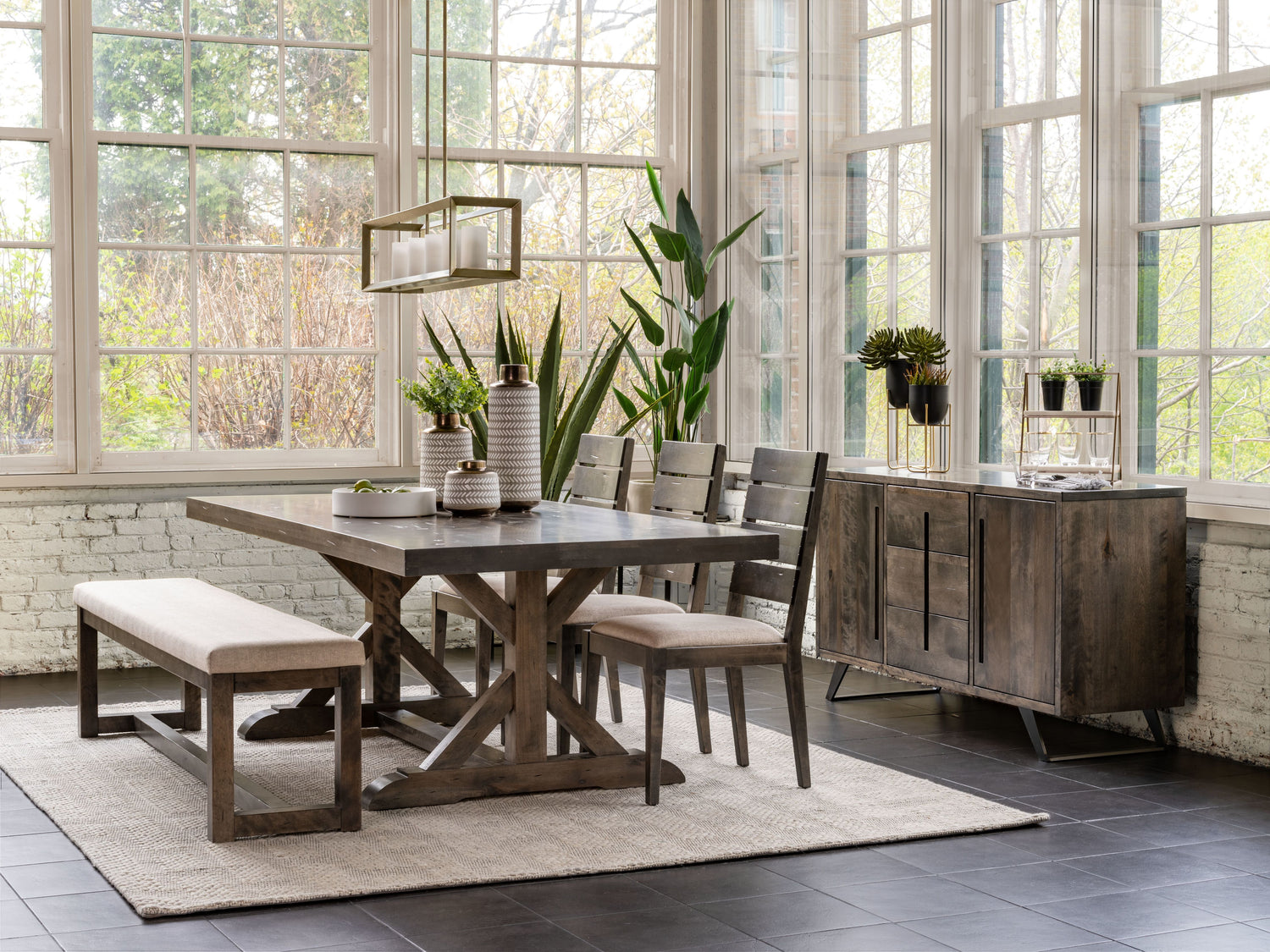 LOFT
Loft was inspired by the factories and workshops of the Industrial Revolution. Canadel's Loft collection brings cutting-edge style to any space it occupies. Birch wood accentuated with metal conveys nuances of industrial chic.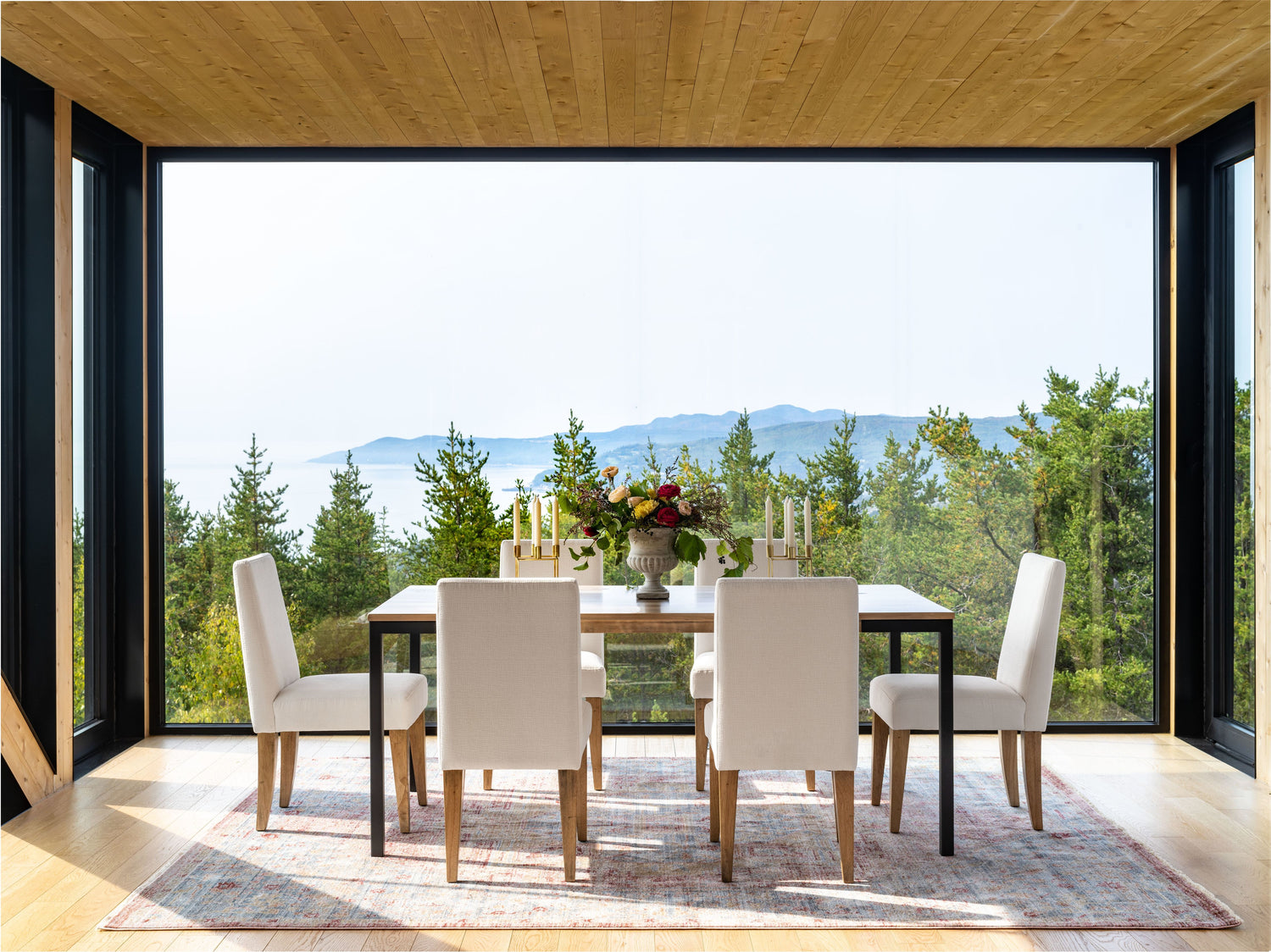 EAST SIDE
The East Side collection is inspired by the global feel of natural wood and sleek metal accents.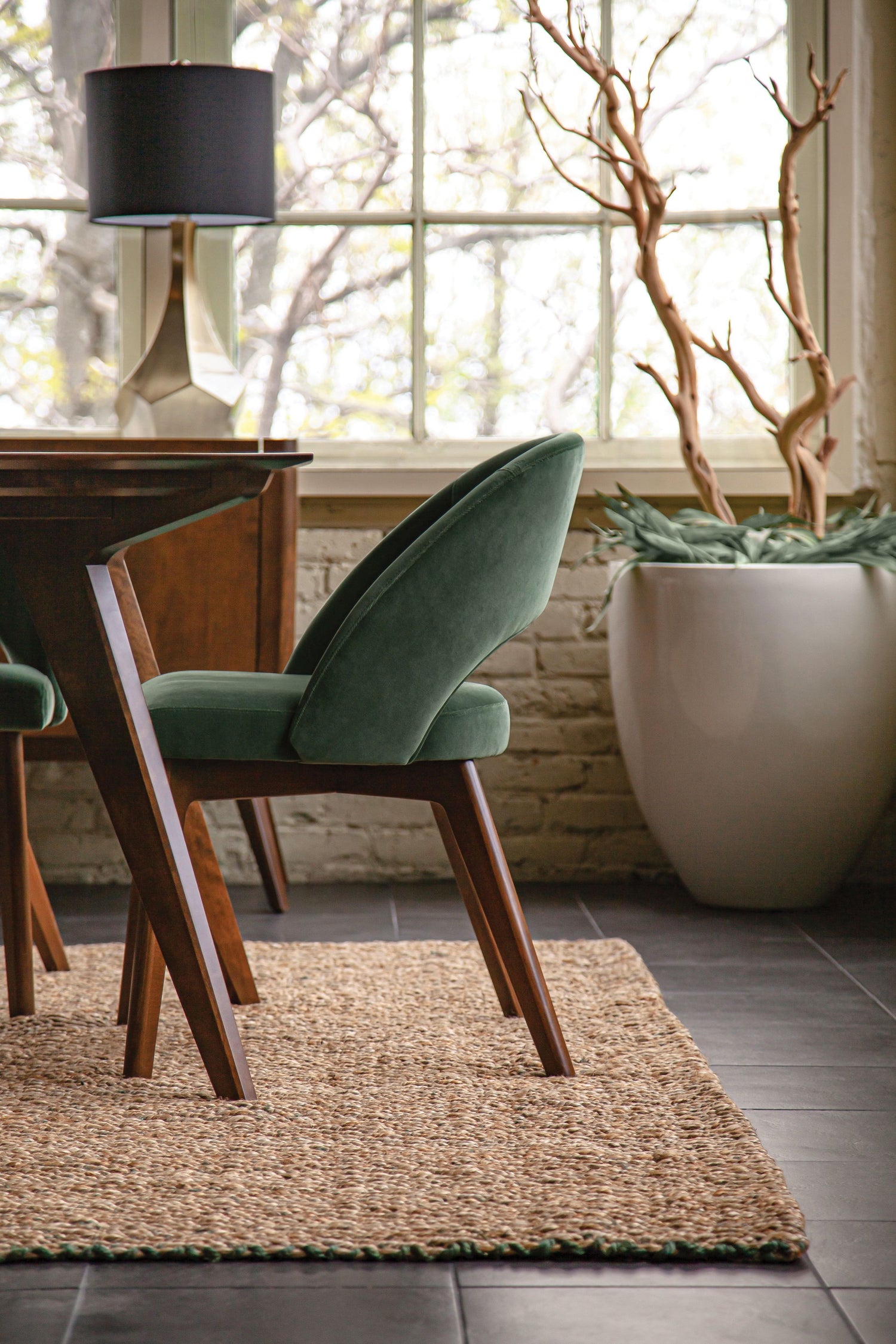 DOWNTOWN
Downtown is a mid-century modern statement. It walks a fine line between modern and contemporary, creating a timeless sense of quality and sophistication. This furniture never goes out of style.